See 12 Unique Animal Names
   That Make Your Pet Stand Out
Discover Ace Petnames' 12 unique animal names that are a cut above the rest. A dozen amazing names that attract attention.
At Ace we try to select and present only the very best and most original pet names.

We stay away from names that are too obvious, cliche or just plain bad. 
We'll save you many hours searching and surfing the internet too.
No need for you to go through hundreds of unoriginal pet names.
Pick your unique and one of kind example right here!
Scroll down and see the list.
---
Our Top 12 Unique Animal Names: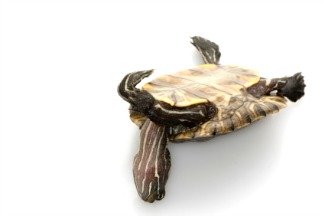 1  -Bopy, there is something adorable about this one. It just fits perfectly as an animal name.
2  -Tussy, one that can be given to practically any pet. It's short has two syllables and is waiting for its new owner!
3  -Sweetin, what more can we say about this animal name. We think it's one of our best in the list.
4  -Robo, in all its simplicity it still has a spark. A name that would be befitting of male pets.
5  -Rajo, you can pronounce it a-la Spanish or just plain English. A super cool pet animal name.
6  -Racho, another one of our Mexican-style names.  We just had to include this one in our selection of unique petnames.
7  -Kixi, a gem of a name for any animal or pet. Has the quality to become a future classic.
8  -Zody, one that your kids will love! An easy to remember, easy to pronounce all-round Ace pet name.
9  -Nikari, we had to include a name that would be more unusual than normal. It has a very distinctive an eloquent ring to it.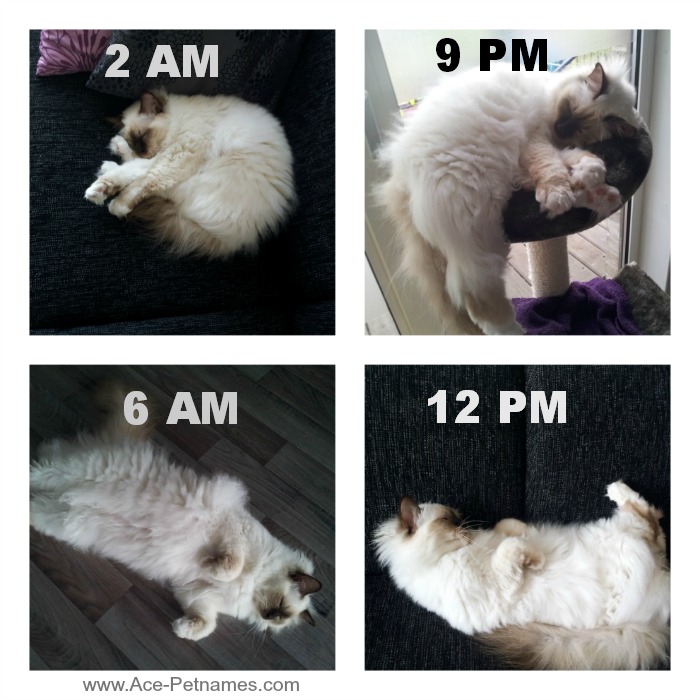 10 -Tezo, if you find some of the creative animal names to wild or eccentric, pick this one. A solid and more conservative-ish pet name.
11 -Barma, dare we say it…this one has karma. There is nothing more to add to this one. 
12 -Therra, one that sounds distinguished. Philosophical even. One of our all-time favorite names for pets.
---
Choosing a pet name can be difficult. Especially when there is too much choice.
That's why we try to help pet owners. Make the choice easier.
At Ace Petnames you'll only see a trimmed down selection. Names picked with attention to detail. 
Why? Because we want you to see the best and forget the rest!
Thank you for visiting.
(for more Ace-ness. See our Pinterest and Facebook sites!)
Back from Unique Animal Names to Unique Names