Various Funny Pet Pictures
Hi and welcome to our various funny pet pictures page!
We present to you a range of (as we call them) funny picture comics. We started doing this from the very start of our website.
It is meant to playfully give a voice to these pets we love so much. 
If you have a cool image of a pet send it to us. We can always use another picture in our collection.
For now enjoy our pets!

Aah. Our favorite pet bird in the entire world. We believe that, in the animal kingdom, this pet is seen as a comedian. They're already dressed in a clownesque colored suit!


We had a blast creating the lyrics for this cat-dog picture. The look on both the cat and dog is just so funny. We think the text matches it woofing purrfect!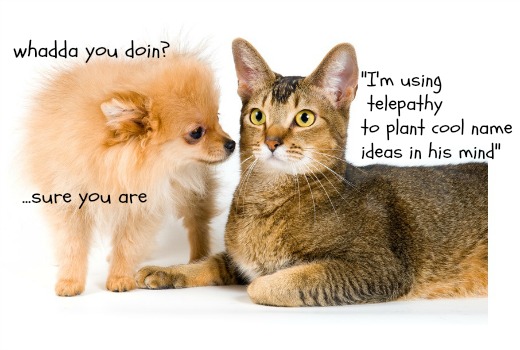 They're back! We have another picture comic from our illustrious cat-dog duo. If these two could actually talk in real life they'd probably have a show in Las Vegas right now. We only wish we had a stage name for them...


Somehow all the attention goes out to cats and dogs. However there are lots of people who have a rat as a pet. We wouldn't be suprised if some are, indeed, called Treadmill.


Visit Ace-Petnames's profile on Pinterest.
This is by far our most funny pet image! We just love this ensemble of funny looking dogs. The text is just super witty. For a pet naming website like ours this picture is Hall of Fame material!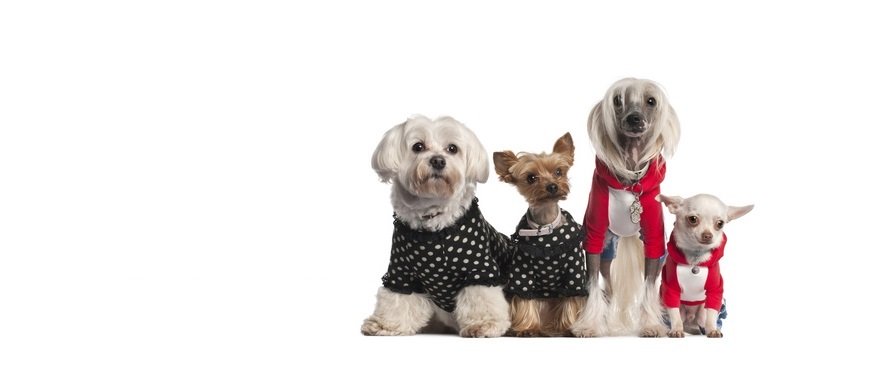 Rabbits. We love 'em. Why? Because they're quiet, calm and relaxing. No jittery flying- cat stuff. No loud woofing or barking.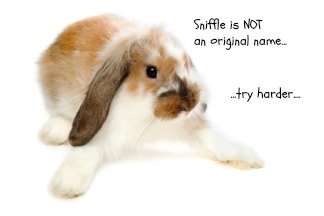 Speaking of quiet and relaxing. Here's to the mother of relaxing and chilling pets, the fish. Blurp!

We really need to promote rodents more. They make a fantastic pet. Children love them. One side note though. They usually do not mingle very good with cats and dogs. Or so we heard.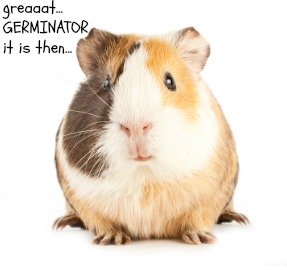 More various funny pet pictures
That's a rap!
Are you crazy about pets? Can't get enough of pet related pictures and videos?
Check out our facebook or pinterest page. We have a whole world of funny pet stuff!
But before you do be sure to hop on to our other funny pet images pages. 
Got funny pictures of your own pet? Share them with us!
Thanks and bye!
Back from Various Funny Pet Pictures to Funny Pet Pictures